Story-Driven Campaign
Edit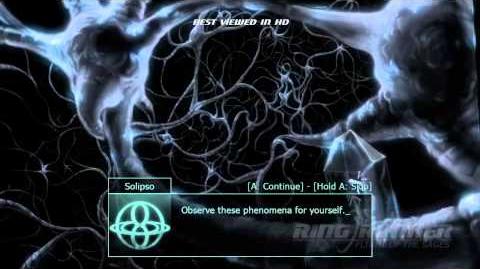 Magnification proved to be the only lock on the power of creation. In the space beneath the subatomic strings, the force of Will is more powerful than all the natural laws. Scientists went from toying with quarks to rearranging stars; those with this power were known as Sages.
You play the role of one such Sage, who's just woken up from (un)elective brain surgery. You don't know who or what you are, but fortunately, you've just been fitted with Nero, your new Neuro-HUD. He'll act as your guide and companion as you travel the universe, deal with a variety of species (many descended from humans), become embroiled in a conflict between two space-trash moguls, meet a cast of eccentric Sages, explore unexpected locations, and discover your purpose.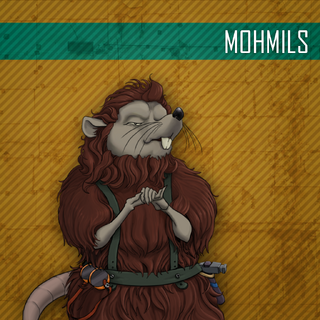 Over 20 hours of hand-crafted content.
The rich Sci Fi universe is based on the companion novel, Ring Runner: Derelict Dreams.

Huge variety of missions: epic base battles, harrowing trench runs, side scrollers, turret defenses, space races, and more!
Meet a host of colorful alien characters, visit unexpected locations, discover interesting Sci Fi concepts, and become a Sage!
Dive into the Subrostrum to master new Sage techniques.
Community content is available under
CC-BY-SA
unless otherwise noted.